Welcome to Alternative Health Insights
Your Flint, Michigan Functional Diagnostic Nutrition Specialist!
Most people believe they need to lose weight to be healthy; the Truth is you need to be healthy to lose weight and keep it off.
Welcome! If this is your first time here please click
the play button for a special message from
Sonya Catterfeld
Are you doing the same thing year after year
and expecting a different result?
Stop Chasing Symptoms and Get to the Root Cause!
The modalities used at Alternative Health Insights provide testing and techniques designed to identify and remove the imbalances that stand in the way of your body's innate ability to heal. Our interest is not in using bandaid approaches that merely counteract your symptoms without addressing the underlying cause.
Click on the link below for the Doctor's Resource Center, the most comprehensive drug interaction resource online.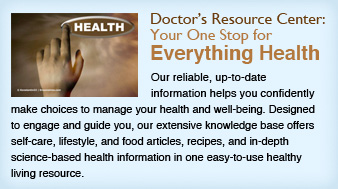 Our mission is always to identify the reason you're having symptoms in the first place. What isn't functioning optimally in your body? Why are you not feeling well? Has anybody ever been able to identify that for you? We're not talking about a label for all those symptoms, but the cause. Most approaches merely mask the cause, never even bothering to ask what's going wrong in the first place. We believe that's the WRONG approach and have the testing and techniques to identify the faulty function and make the corrections. We think that sounds logical…unfortunately it is all too uncommon.
The Question is … Are you Ready to do Something that Makes Sense?
Stop wasting precious time and start building your health now!
Let us help you find the Root Cause!
Keep Updated with Latest Health Tips from our Blog
and Our Health and Wellness Weekly News Update